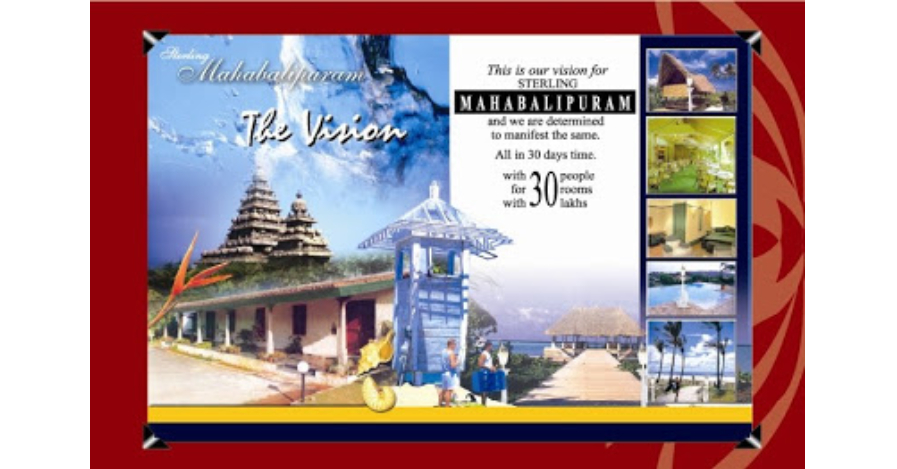 Mahabalipuram Blogspot
THE MAKING OF IND
eco 

HOTELS MAHABALIPURAM

Nestled close to the legendary Shore Temple and the popular 7th century monoliths, INDeco Hotels, Mahabalipuram is the town's only luxury boutique hotel with all the major tourist attractions of Mamallapuram situated around the hotel.INDeco Hotels, Mahabalipuram is located 55 kms away from Chennai and is spread over the tranquil Mamallapuram beach.
THE MAKING OF IND
eco 

HOTELS SWAMIMALAI

This unique heritage hotel, with about 80 thematic suites, instantly transports you to the previous century. It is India's Only Winner of the Global Eco Tourism Award. INDeco hotels, Swamimalai is an ideal place to stay at while visiting destinations like Kumbakkonam, Trichy, Tanjore, Chidambaram, Chettinad, Vellankanni, the Navagraha temples in Kumbakonna and Unesco Monuments in the region.
ECO FRIENDLY
One of the most breathtaking realms in the world led to the inspiration of the Lake Forest Hotel which was created with a sense of responsibility and sensitivity to ecology. 4920 feet above sea level, the hotels 80 odd suites are set in the Eastlynne Farm Estate, a live coffee plantation of Ms.Henirietta Charlotte Rosario in the 1800's.