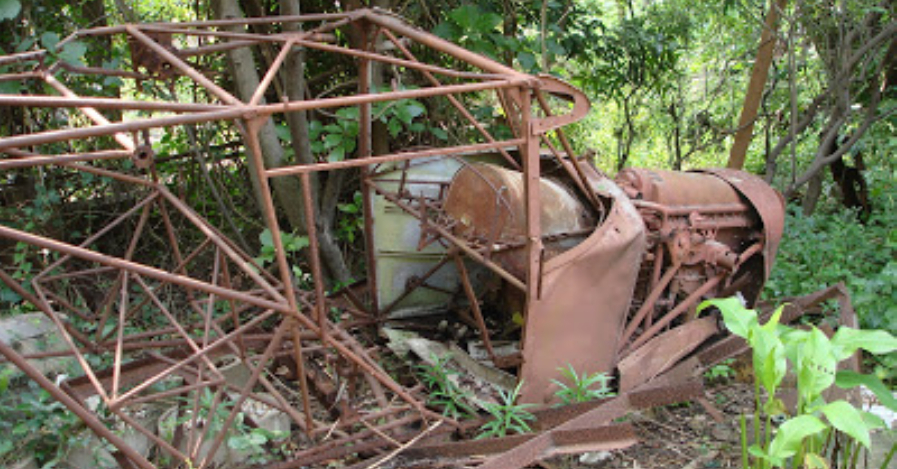 Steve's Indian Aircraft Heritage Museum
The avana gardens scrap yard of the erstwhile madras presidency continues to be my favorite de stress buster zone.My hunch was right .I was resting on an historical aircraft.On 10.01.2012, I spotted this television tower looking tubular scrap.For some vague reason i thought of the chettiar aviators.Inscidentally this yard was once owned and operated by the great avadiappan.The 19 year old boy, one of the pioneer aviator of the early 19OOs.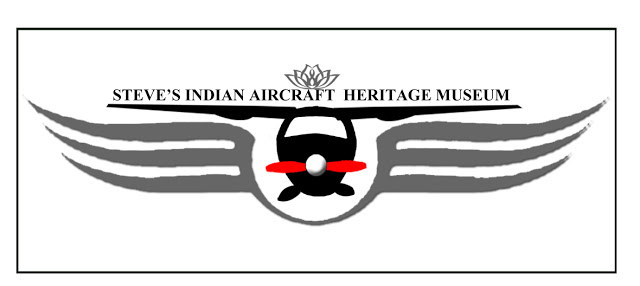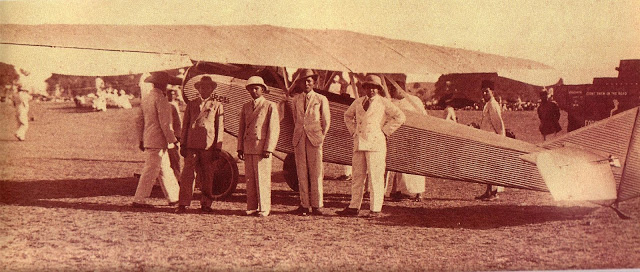 Take a look at history.The chettiar aviators.saa.annamalai chettiar,avadiappan chettiar and solayappan chettiar made the flying trio and the good dr.rangachary was christened the flying doctor. Hard convincing and lienient negotiation gave me the ownership of yet another piece of history.Today the bird sits in the coservation laboratory of the steve borgia indian heritage museum at indeco hotel swamimalai, the 1896 tanjore village.Awaiting restoration.Here are some details on the aircraft.
View Steve Borgia's Aircraft Museum at www.stevesindianaircraftheritagemuseum.blogspot.in