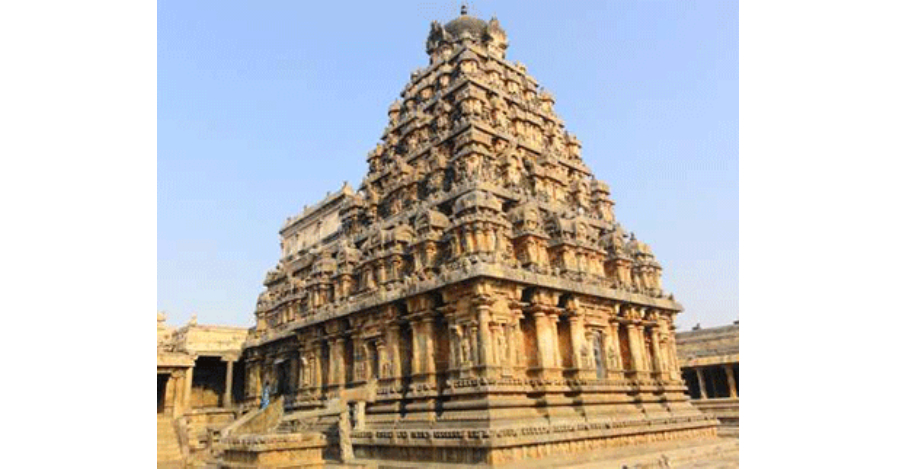 Temples Around Kumbakonam
As much as India is a land of Pandigai (Festivals), Kumbakonam is the land of temples. Every inch of Kumbakonam is flowered with temples that are not only unique but extremely significant. I have visited the most and documented a few for the benefit of lesser enlighten souls like me. It is during the creation of INDECO HOTELS SWAMIMALAI that I visited most of these temples. Staying here and visiting these temples compounds the experience. Please visit the site www.indecohotels.com.
The popular ones are The Navagraha Temples, Thiru Nageshwaram, Thiruvidai Maruthur Temple, Karpa Rakshambigai Temple, The Vaitheeswaran Temple, Aadhi Kumbeshwarar Temple, Nageshwaran Temple, Swamimalai, Patteswaram Amman Koil, Thiruvalanchizhi, Karkadeshwarar Temple. Uppiliappan Temple, Thirumanancheri, Valangai maan Mariamman Temple, Koothanur Saraswathi Temple. Saarangabaani Temple, Chakrabani Temple, Someshwarar Temple, Saakkottai-Kalayana Nalloor, Thirupurambiam, Thiruppunandhal, Thirucherai, Naachiar Koil, Sarabeshwarar Temple-Thirubuvanam, Prithyangara Devi Temple-Iyyavadi, Valampurinathar Temple-Keezhperumpallam.
View Kumbakonam Temples at www.templesaroundkumbakonam.weebly.com