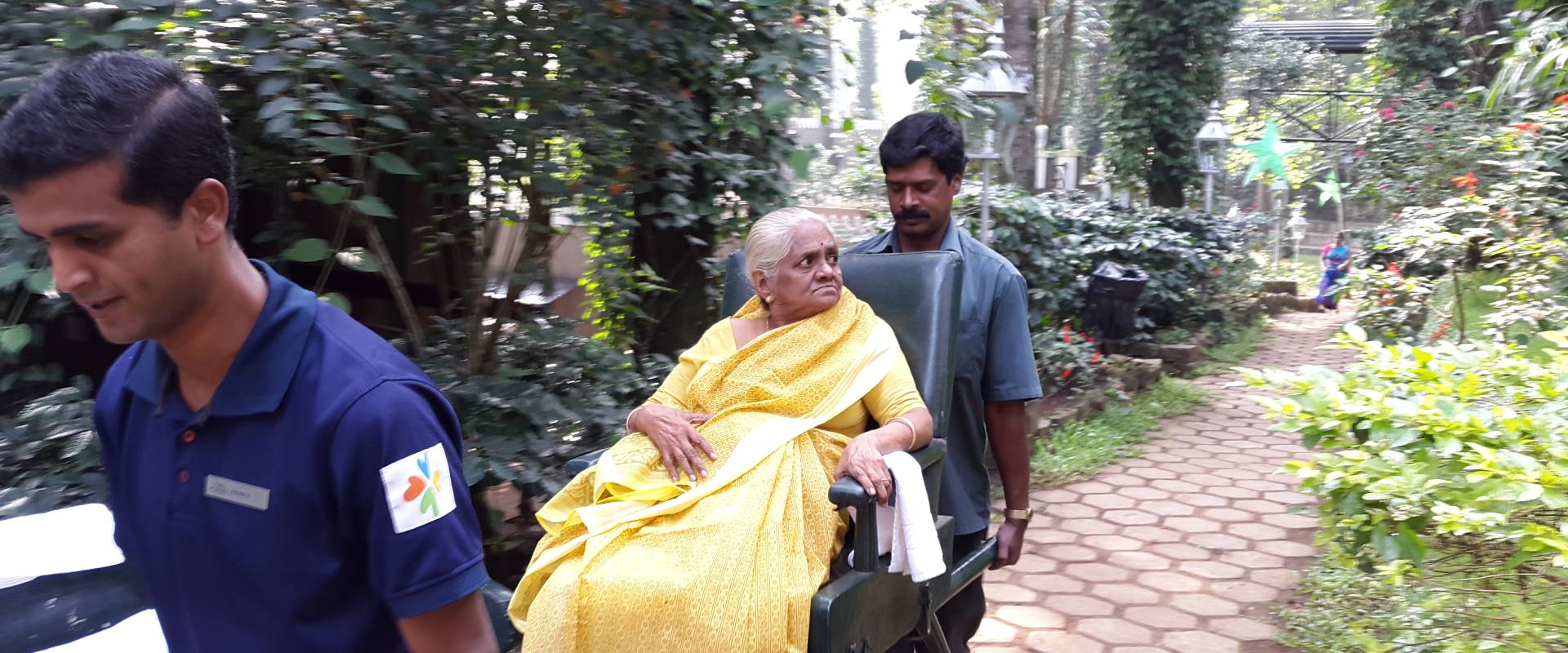 Great Corona Escape
 Parental care
Yes, it is testing times, especially when your beloved parents are in India living amidst the Covid fear and you are living overseas. During the previous lock down, we realized the actual concern of NRI Indians.We were Dutibound  to accommodate quite a few senior citizens for a month or two and took them back home after the lock down. INDeco, as an organization is  committed to it guests at all times.. Here is our website for your reference www.indecohotels.com The prevalent pandemic is also causing havoc and a terrifying fear, especially among the older generation… our beloved parents.If you are away and your parents need care, leave it to us. We will take care like never before. All our hotels are  sanitized regularly for a safe stay.  All our rooms are so Naturally, Socially, Distanced and Well Masked in Nature. Our guests are warmly served with the healthiest food. Apart from following all Protocols ,  Immunity  Exercises, Yoga, Meditation etc are practiced. All served by our trained, compassionate and  caring  staff .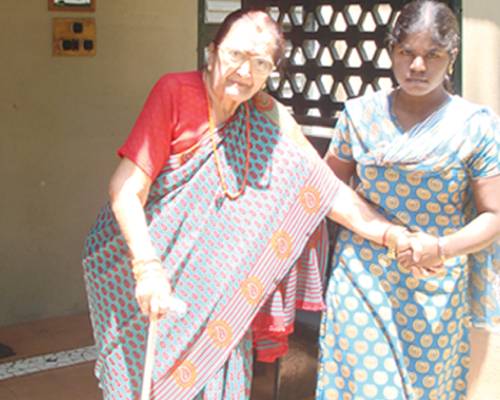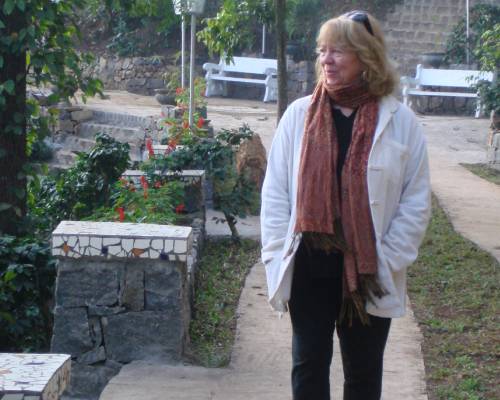 INDeco is all set to accommodate senior citizen living by themselves in the cities nearby at INDeco Hotels Swamimalai or INDeco Nature Resort – a BLUSALZ rural luxury in the cool hills of Yercaud. I am sure, you will have questions to ask, testimonials to hear and pictures to see. Most welcome. To ensure the safety and joy quotient, Ms. Adhilakshmi from INDeco will be your single point of contact
Mobile : +91 73388 15510
E mail:  lakeforestsales@indecohotels.com
After the booking, your parents will be embraced with our service protocols. Right from the pick up  to drop back.
OFFERING
Kaba Sura Kudineer – Weekly Twice
& A Bottle of Mineral Water Each Day.
| | |
| --- | --- |
| Timing | Menus |
| 06.30 AM | Ginger tea / Coffee |
| 06.45 AM | Walking . Yoga & Meditation. |
| 08.00 AM | Mini Tiffen |
| 11.00 AM | Cut Fruits |
| 01.00 PM | Lunch |
| 04.30 PM | Coffee / Tea |
| 07.00 PM | Entertainment |
| 07.30 PM | Dinner |
| 09 .00 PM | Turmeric milk |