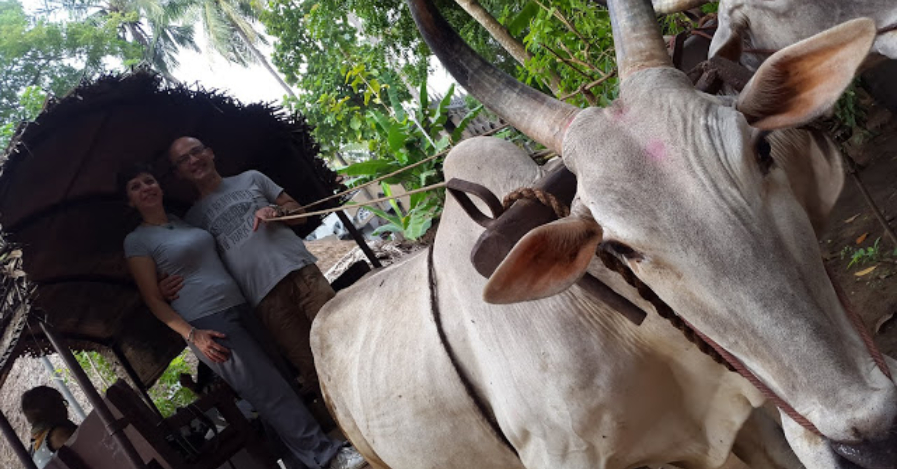 JANUARY 30TH – RURAL TOURISM DAY
Steve Borgia has proposed to UNWTO to declare January 30th every year as RURAL TOURISM DAY and has been co-proposed by the organizations below :
1.THE MINISTRY OF TOURISM, GOVERNMENT OF INDIA
2.FAITH, FEDERATION OF ASSOCIATIONS OF INDIAN TRAVEL AND HOSPITALITY (FAITH).
3.HH MAHARAJA. GAJ SINGHJI II OF JODHPUR . PRESIDENT, THE INDIAN HERITAGE HOTELS ASSOCIATION OF INDIA (IHHA).
4.WORLD TRAVEL AND TOURISM COUNCIL (WTTC),INDIA
5.THE ECOTOURISM SOCIETY OF INDIA (ESOI)
6.INTACH,INDIA
7.INDIAN TRUST FOR RURAL HERITAGE AND DEVELOPMENT (ITRHD).
THE DAY IS BEING CONSIDERED FOR TWO VERY SIGNIFICANT REASONS. ONE, IT HAPPENS TO BE THE DAY MAHATMA GANDHI,THE FATHER OF INDIAN NATION, LAID DOWN HIS LIFE FOR THE NATION, THE SECOND, IT ALSO HAPPENS TO BE THE DAY OF BIRTH OF BHARATH RATHNA SHRI.C.SUBRAMANIAM,THE FATHER OF GREEN REVOLUTION IN INDIA AND A CABINET MINISTER IN THE JAWAHARLAL NEHRU MINISTRY . BOTH THESE MEN OF HONOR SPENT THEIR LIFETIME FOR THE RURAL AND BACKWARD REGIONS AND ITS PEOPLE.