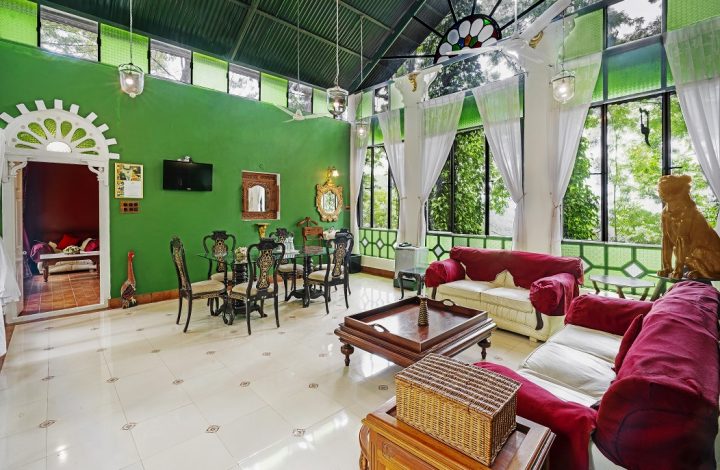 The Eastlynn Garden Suite contains two large bedrooms with a large dining and living space with windows going up to nearly 40 feet. We had no heart to fit this accommodation into any category of the usual hotel parlance like Room, Suites, Chambers, Chateau etc.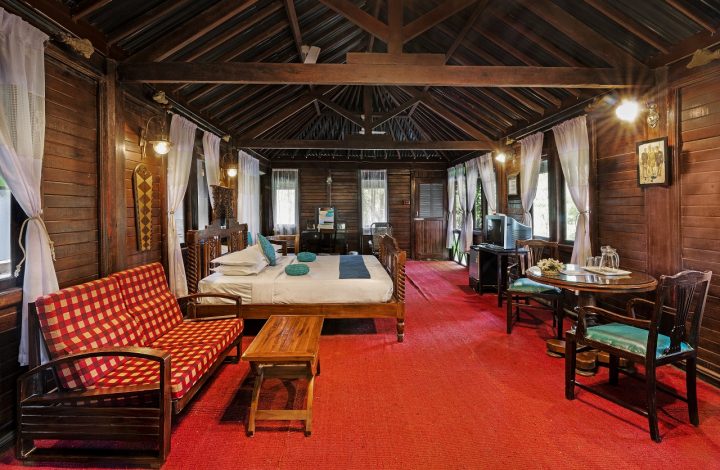 Wood House is a heritage bungalow fully built with Rosewood in Anglo-Indian Architecture, King Bed, located in the middle of Plantation
The Victorian Suites at INDeco Nature Resort Yercaud are epitomes of very stylish Anglo-Indian Architecture with Royal interiors created out of authentic antique furniture and exhaustive views of English countryside.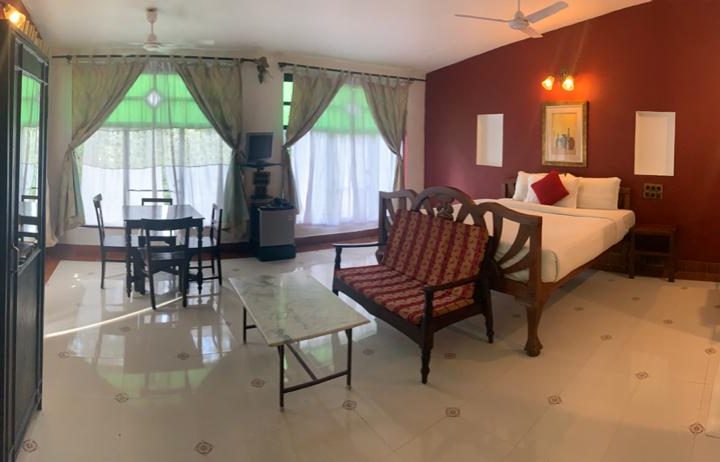 Most carefully planned and crafted suites of this hotel. One can literally jump from car to bed, but for those who can't walk. The room was born out of our concern for the handicapper and geriatric community.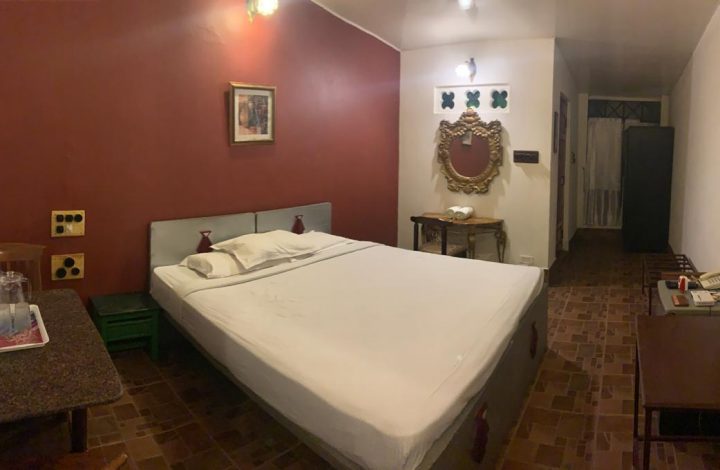 The Castle block of the Resort conjured up nearly magically; beautiful suites grew into this beautiful castle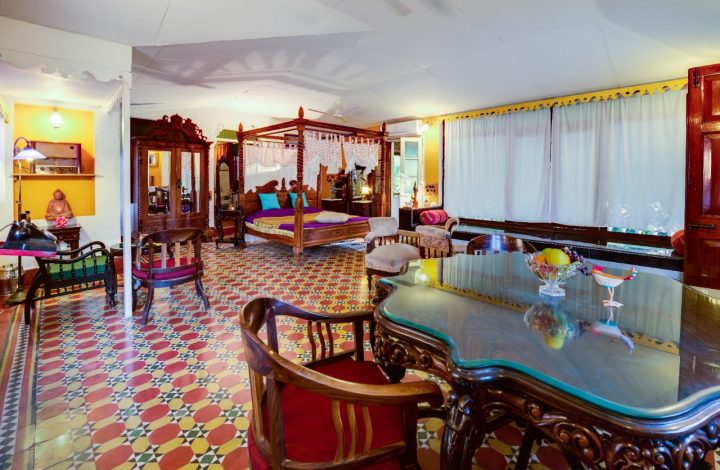 This is plum on the cake containing the luxury that can be lived and not defined. A 1500 sq feet of art, antiquities, aesthetics, and style are seen in every inch.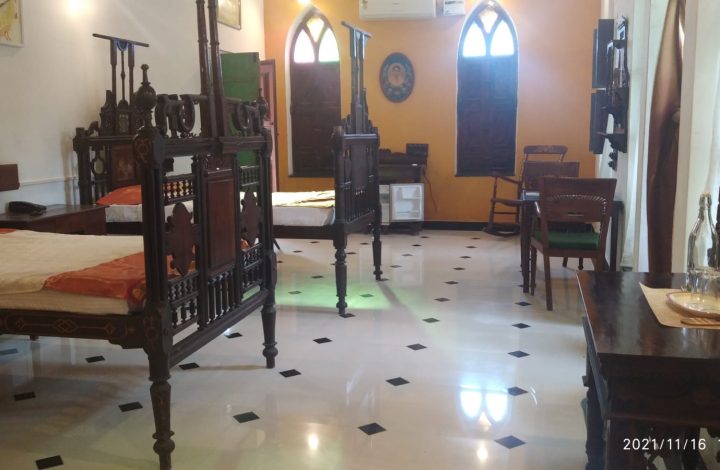 It redefines Royal's luxury in art and architecture, furniture, and fittings. The Color and the Views makes it nostalgic. And be rest assured that your stay will be Royal and Memorable.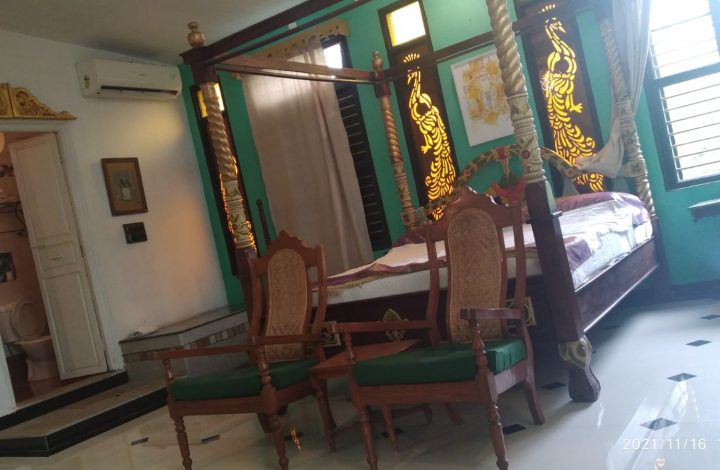 The Historic Mint palace of the 17th century along with its suites moved all the way from the erstwhile Madras presidency into our campus.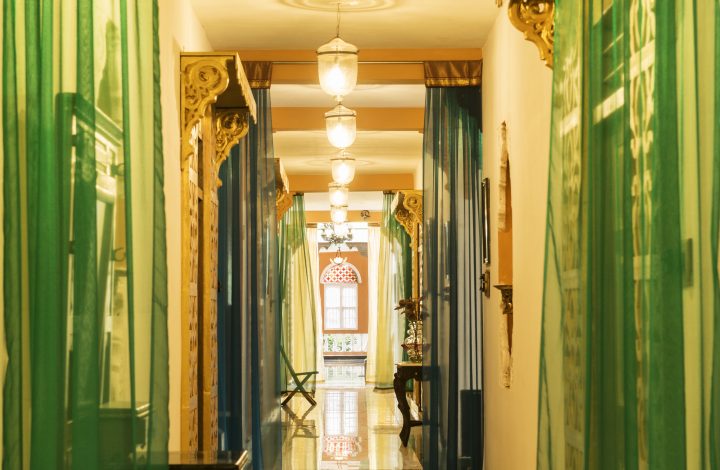 The ground floor of this Cholan Maligai contains some super luxury suites as luxurious luxury can be.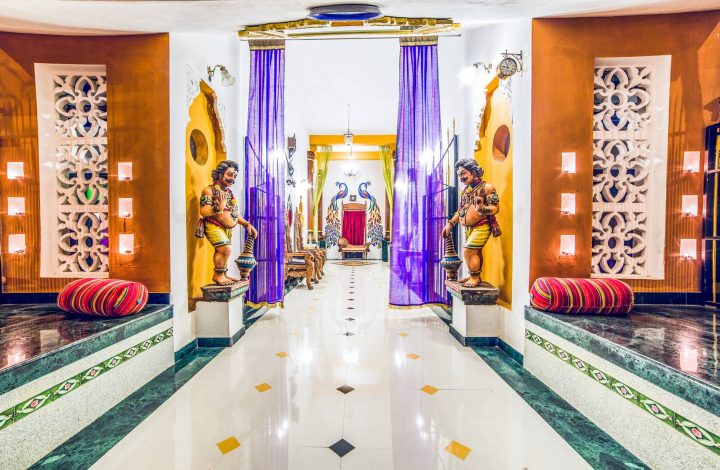 The erstwhile palace of Sarfoji was given to Sankaracharya to feed the Muslims of the region during the 1937 famine.