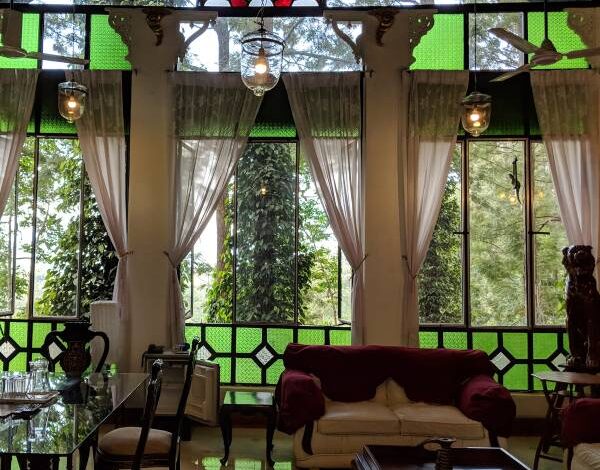 The East Lynn garden contains two large bedrooms with a large dining and living space with windows going up to nearly 40-feet. We had no heart to fit this accommodation into any category of the usual hotel parlance like Room, Suites, Chambers, Chateau etc.,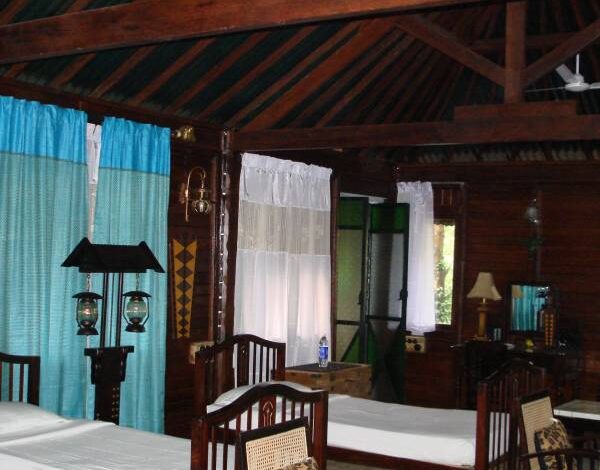 The next left slides you into the "Grand Wood House'' (504) which is the destination by itself. Though the woodhouse is alien to this estate. It fits here like a fiddle. Most of the guests love the experience and it stands here like the tower of babel.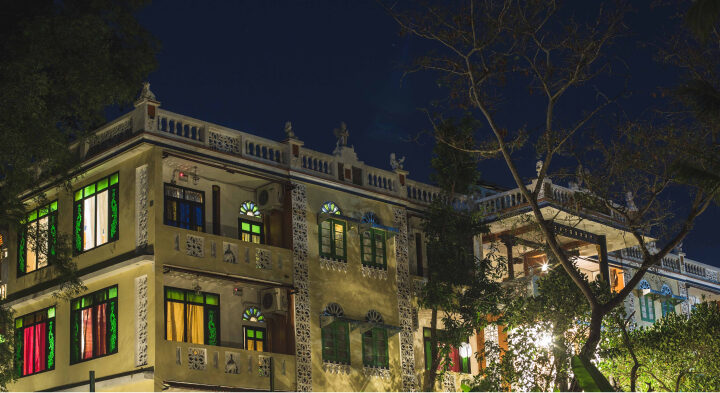 The exteriors are enchanting and the interiors exhilarating. Nearly all rooms contain very authentic period furniture and decor romantic and very regional one can experience the great luxuries of life.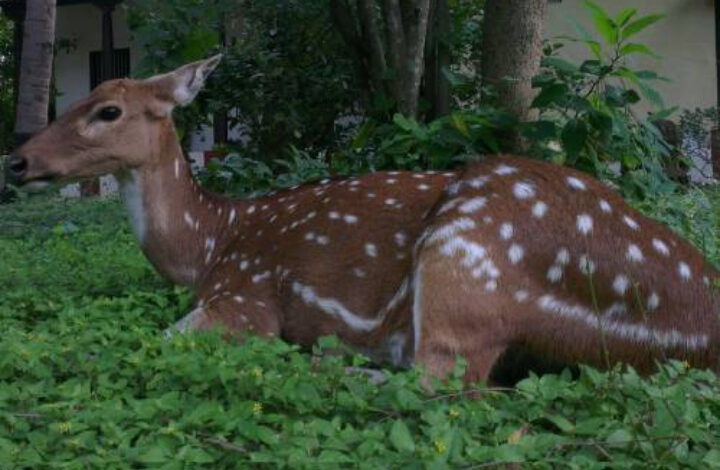 The suites in the heritage village are set amidst rural culture, tradition and lifestyle. These rooms radiate harmony and Tanjorean ethnicity.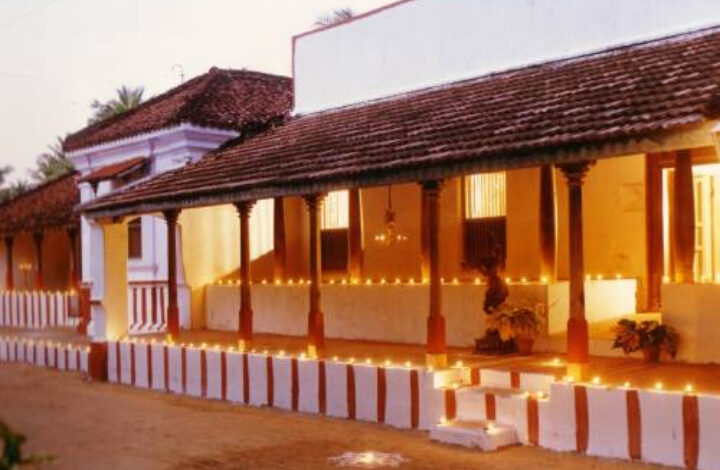 The royal house of Sri. Srinivasa Iyer and the Kumbakonam abode of the great saint Hindu pontiff have been conserved to house the Zamin Block suites. This 1896 built traditional tanjorean 8 blocks home is perhaps one of the few to survive in the region. The Zamin Block houses some exquisite suites on the first floor too.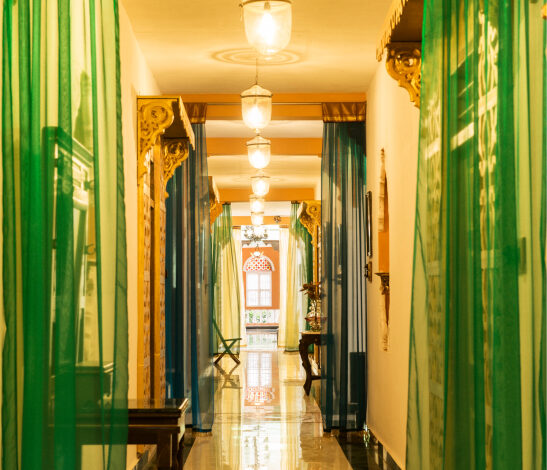 This block has been carved out on a erstwhile Muslim feeding centre gifted by the Serfojis to the local people during the times of famine in the last century and was attached to the dilapidated remains of the mosque in the vicinity.