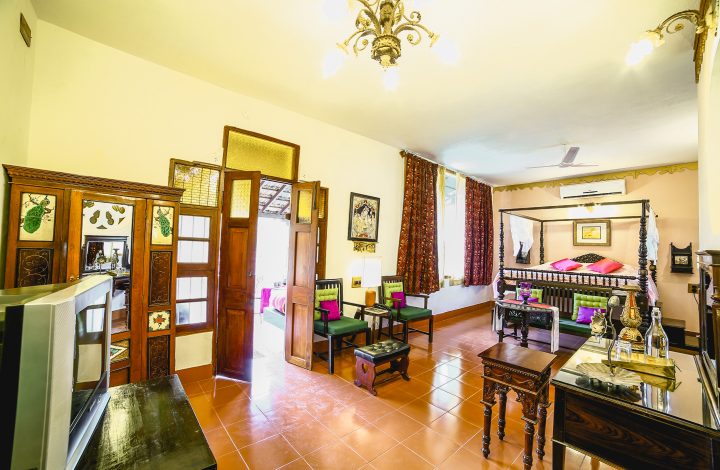 This Zamin royal suite (207) is the most desired among Europeans. Large Windows, Spacious balcony, Beautiful views makes it very characteristic with a large high bed to admire.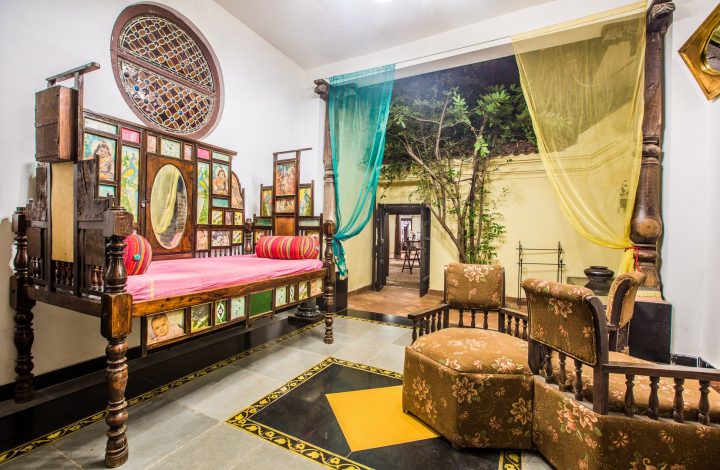 The Zamin palace forms a part of the 1896 villa. Most suites here have been carved out of the sanctity of the house of Mahaperiva aka Kanchi Sankaracharya.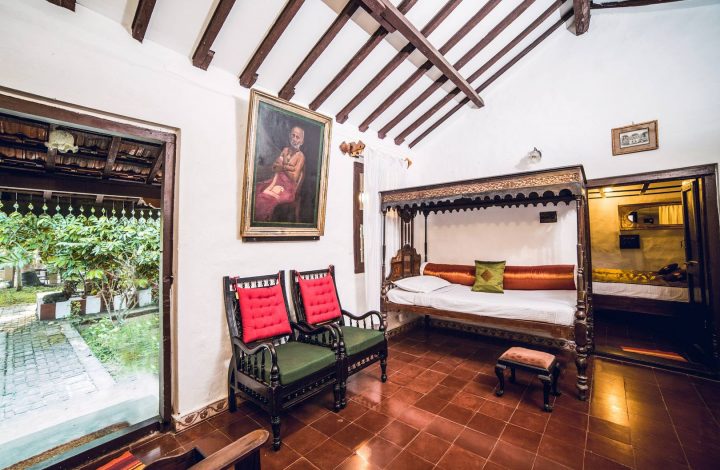 This Suite is in fact a house by itself. Most graciously located. This royal suite is probably true luxury where the interior furniture and the fittings cost more than the room itself.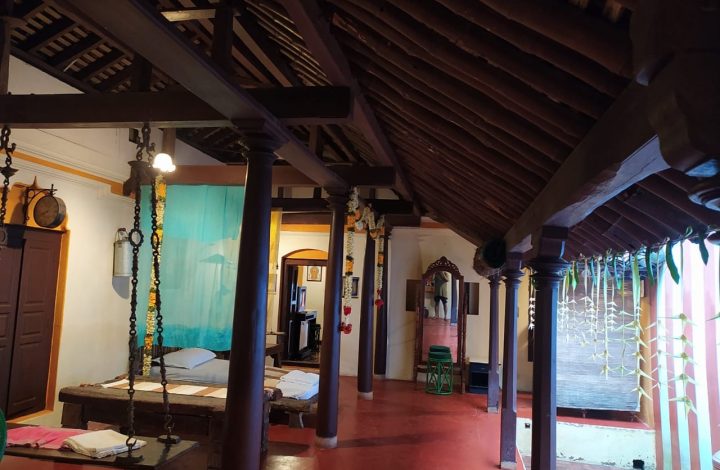 The 1896 heritage grand suites are a part of the village. But unique in its own way. Giving hope for 3 to 4 families living together but in independent rooms.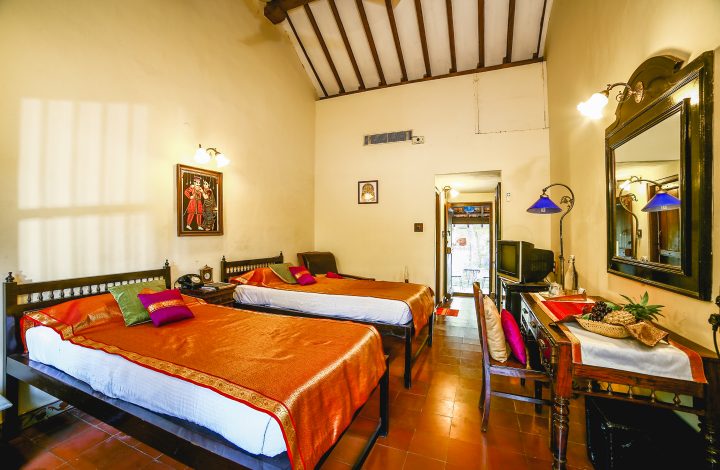 An authentically conserved village that contains all characters of the village that offers several WOW experiences. The rooms are in clusters.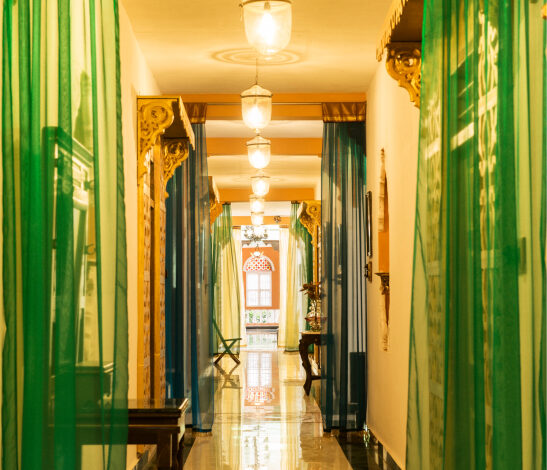 This block has been carved out on a erstwhile Muslim feeding centre gifted by the Serfojis to the local people during the times of famine in the last century and was attached to the dilapidated remains of the mosque in the vicinity.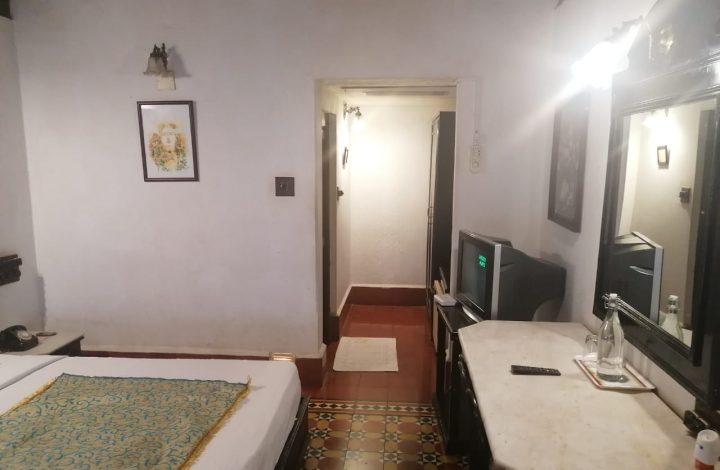 This villa is one of the last Tanjorean houses that has been preserved over the ages. It houses a few amazing small and authentic rooms and public areas that transports you so instantly to 1896.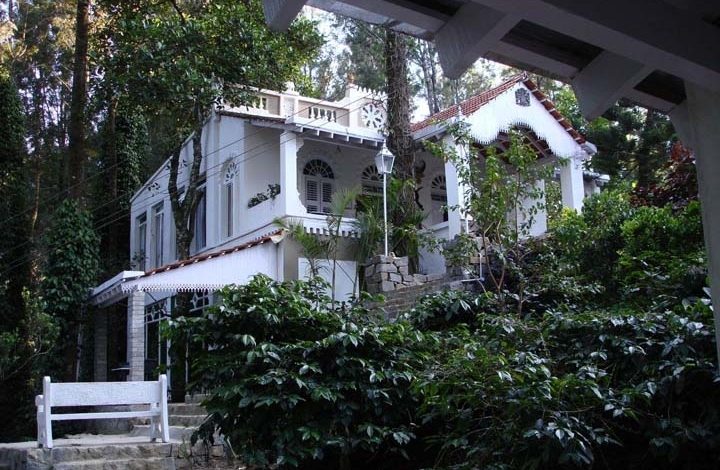 The Victorian Suites at INDeco Nature Resort - a BLUSALZ rural luxury, Yercaud are epitomes of very stylish Anglo-Indian Architecture with Royal interiors created out of authentic antique furniture and exhaustive views of English countryside. The rooms are large, spacious with natural exteriors and colorful interiors.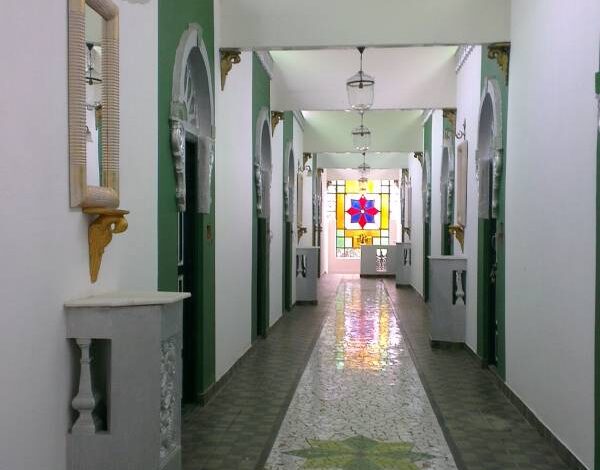 The Castle block of the INDeco Nature Resort - a BLUSALZ rural luxury conjured up nearly magically. Two beautiful suites grew into this beautiful castle. It contains about twenty large suits in three levels. One enters this block from the lawn level and exits at the third floor at the road level.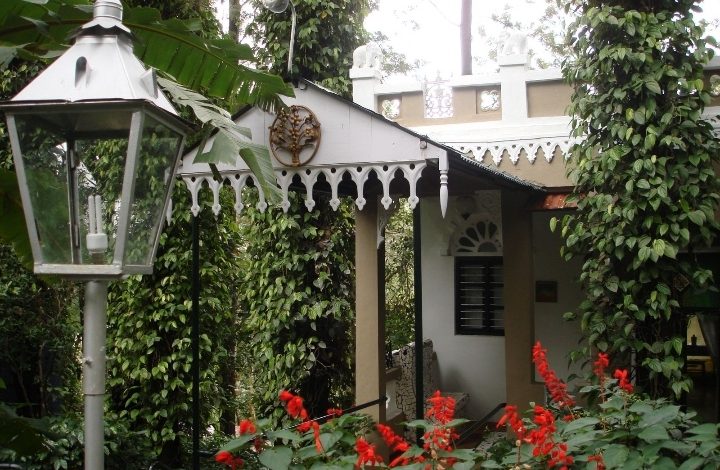 Most carefully planned and crafted room of this hotel. One can literally jump from car to bed, but for those who can't walk.